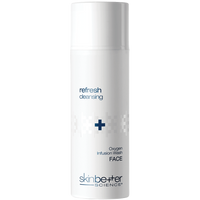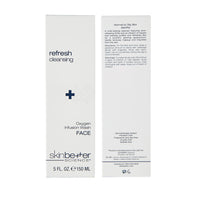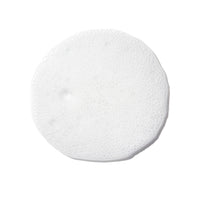 Oxygen Infusion Wash 5 oz
Multi-tasking cleanser with slow-releasing alpha hydroxy acids and an infusion of oxygen to purify and refresh.
Why You'll Love It: Refreshing cleanser for normal to oily skin or for those looking to enhance the benefits of their treatment products.
This product is soap and sulfate free, and all skinbetter science products are dermatologist tested, paraben free, fragrance free, dye free, and cruelty free.
Don't see your favorite SkinBetter products?
Don't worry! These are Artisan of Skin's faves that we carry in-office, but you can always shop all SkinBetter products through our link!