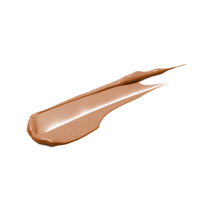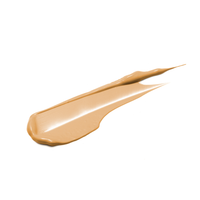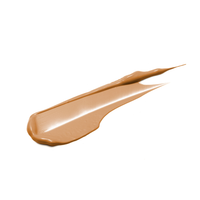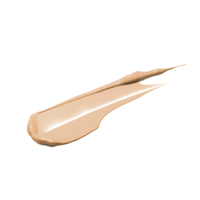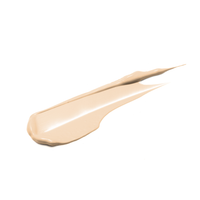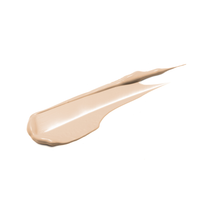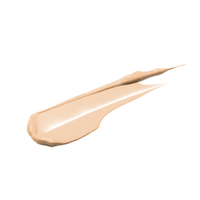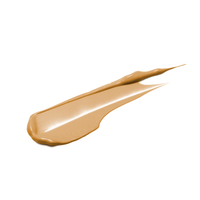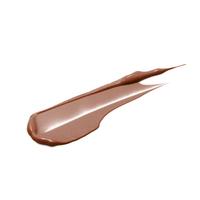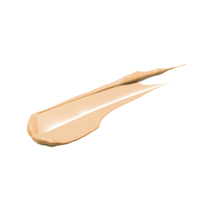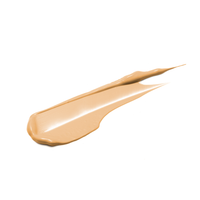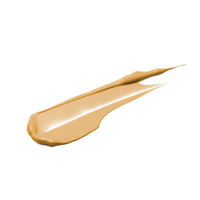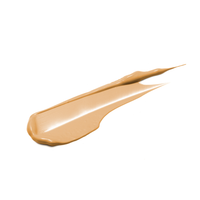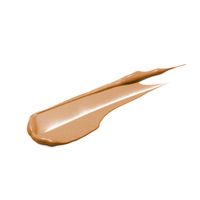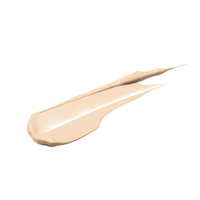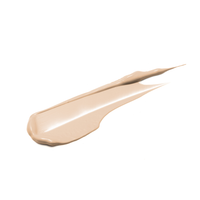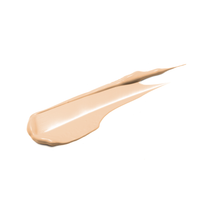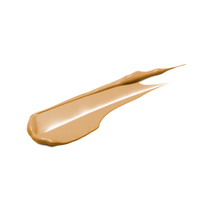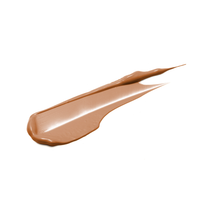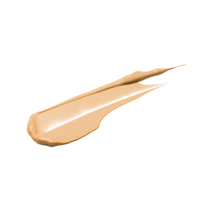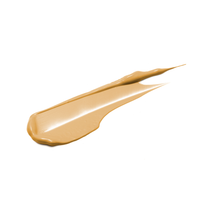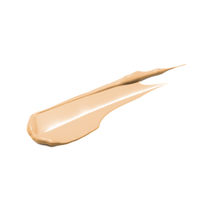 Oxygenetix Acne Control Foundation
This item (in shade Opal) is on backorder as of January 14th! As soon as the shade gets in, orders will go out. So sorry for the delay. We appreciate your patience! 
Acne flare ups are bad enough without your makeup making things worse. Oxygenating Acne Control Foundation clears not causes acne, giving you confidence even on your worst skin days. And the aloe vera base, instead of water or oils that attract bacteria to your skin, is antibacterial and soothing.
This beautiful, breathable foundation is an innovative formula that improves your skins wellness while you're wearing it. Powerful against acne, but wonderfully gentle to your skin.                                                           

2% Salicylic Acid releases treatment evenly




Strong acne control clears blemishes fast




Allows your skin to breathe




Soothes with aloe-based gel




Beneficial for normal, dry, oily and combination skin




Safe and soothing for sensitive skin




Covers and treats skin conditions




Paraben-free




Certified cruelty-free and vegan



How to apply: Cleanse skin and pat dry. Do your full skincare regimen.
Apply

Apply the foundation  to the face and neck.
Blend
Blend with fingertips, brush or sponge.
Great for sensitive gals
This stuff is so worth it ! As someone who loves makeup but also cares about the ingredients this lays beautifully on the skin also great for just spot treat those little blemishes
Great coverage
Love this lightweight foundation. I don't wear a lot of makeup so this is perfect for light coverage. It is lightweight and does not feel greasy or oily. Gives my skin a nice glow.
Good foundation for light coverage
Not a heavy foundation for heavy coverage but great for light coverage. Great for covering up red marks and evening out skin tone. never has made me break out and always goes on smoothly. I've had the bottle for at least 8 months and I still have a lot left because you only need a small amount. The color I have matches my skin tone really well.